WELCOME TO
A-1 AUCTIONEERS

View current or upcoming auctions
View current or upcoming auctions
We are looking for a Manager/Auctioneer Apprentice

.

If you are interested please click the link below.
Home of the largest auction company in the Maritimes!
Our company has more than 40 years of experience in estates, bankruptcies, receiverships and industrial auctions. We're pleased to offer the services of our expert appraisers and auctioneers to appraise your items for purchase or auction on consignment.
Make sure to stop by our retail outlet to see what hidden treasures we have. Located in the Maritime Opportunity Center, on 1216 Sand Cove Road, our store offers fine pieces of solid wood furniture, glass and china, collectibles, jewelry and much more at wholesale prices. And unlike an auction, all items are available for immediate purchase.
As the proud back-to-back winner of the Telegraph Journal's Readers Choice Award for Best Auctioneer, we would like to thank and acknowledge everyone who has supported us. You're all greatly appreciated.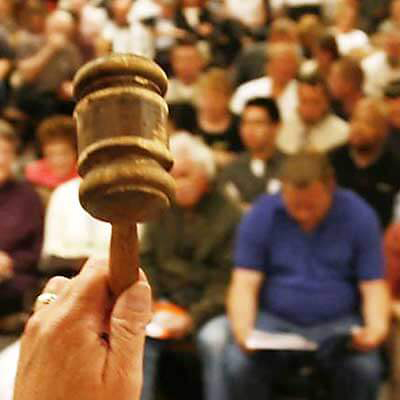 New Thrift Shop
Maritime Opportunity Center – 1216 Sand Cove Road, West Saint John
(towards the Irving Nature Park)
Open Monday to Friday from 11 am to 4 pm
Check out our current or upcoming auctions.
We look forward to seeing you!
IF YOU HAVE ANY QUESTIONS, CONTACT US!

© 2023 - A-1 Auctionneer